Israel is the cradle of civilization and an incubator for some of the most sophisticated technological discoveries. Experience how the ancient and modern exist side by side in Israel's world by joining us on our upcoming trip.
We will visit the major sites of world religions; from a Druze village to the Church of the Holy Sepulcher; from the Bahia gardens to the Temple Mount; Masada to Petra.
Tel Aviv is a cultural mecca from food to fashion; from architecture to the arts. Everything is cutting edge. Then, just a few KM out of the city, are ancient Roman ruins. Israel is full of juxtapositions, making for an amazing journey.
Here is a glimpse of our upcoming trip to Israel (March 15 - 25), with an optional extension to the Dead Sea & Petra. We promise you an experience that far exceeds your highest expectations! Contact us today for more information. We Make Travel Easy to Israel.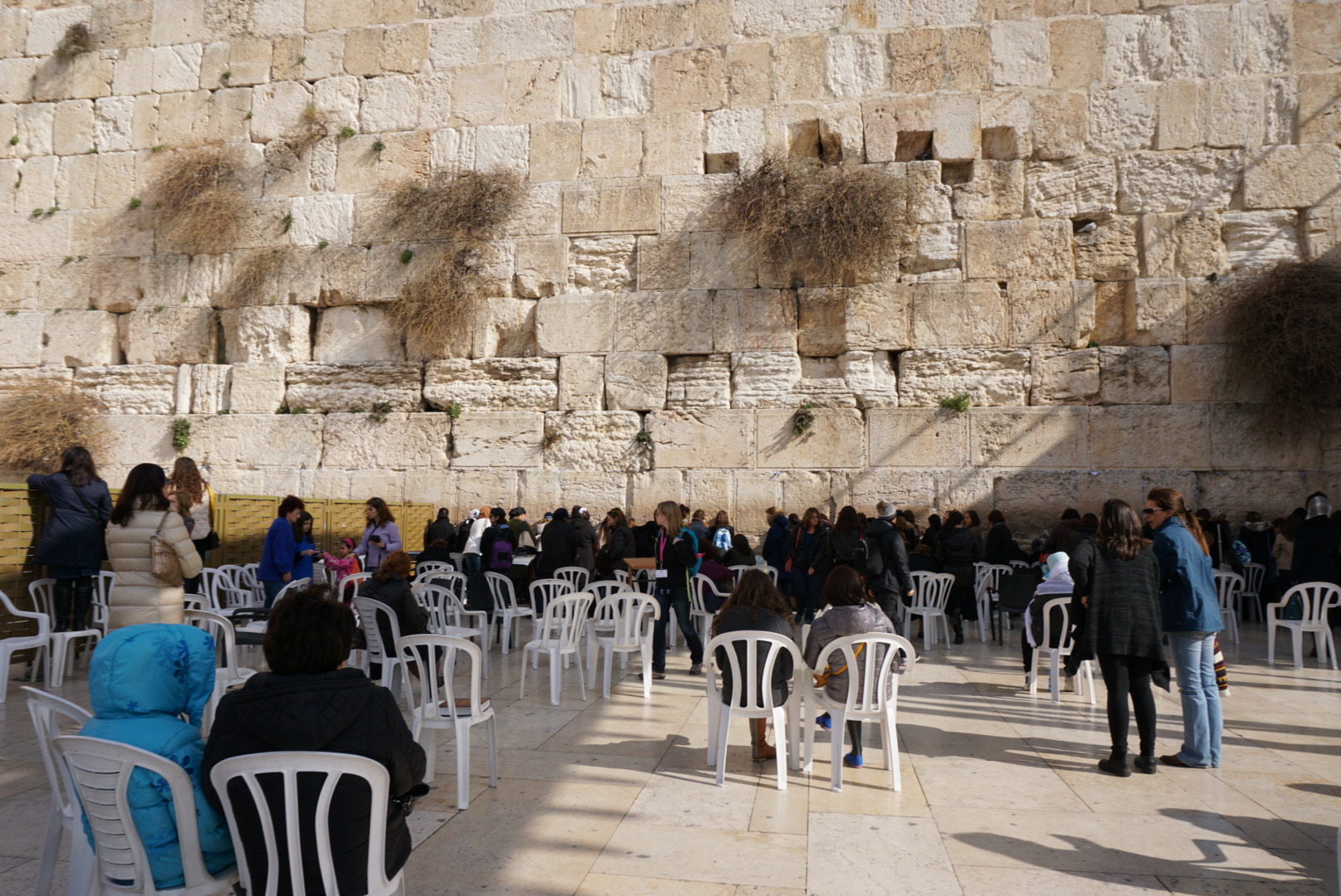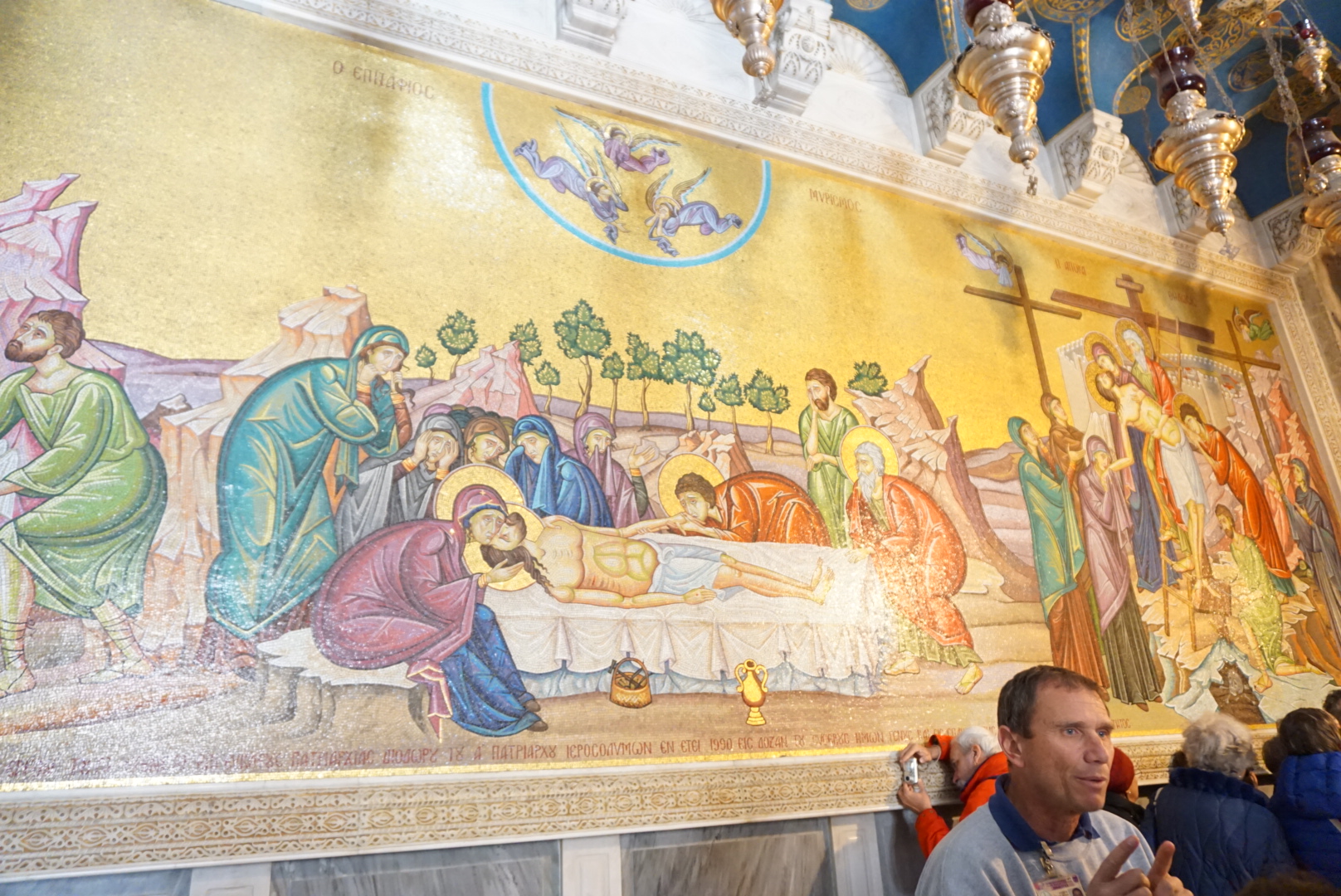 Enjoy reading my blog? Sign up for my newsletter to be a We Make Travel Easy travel insider.