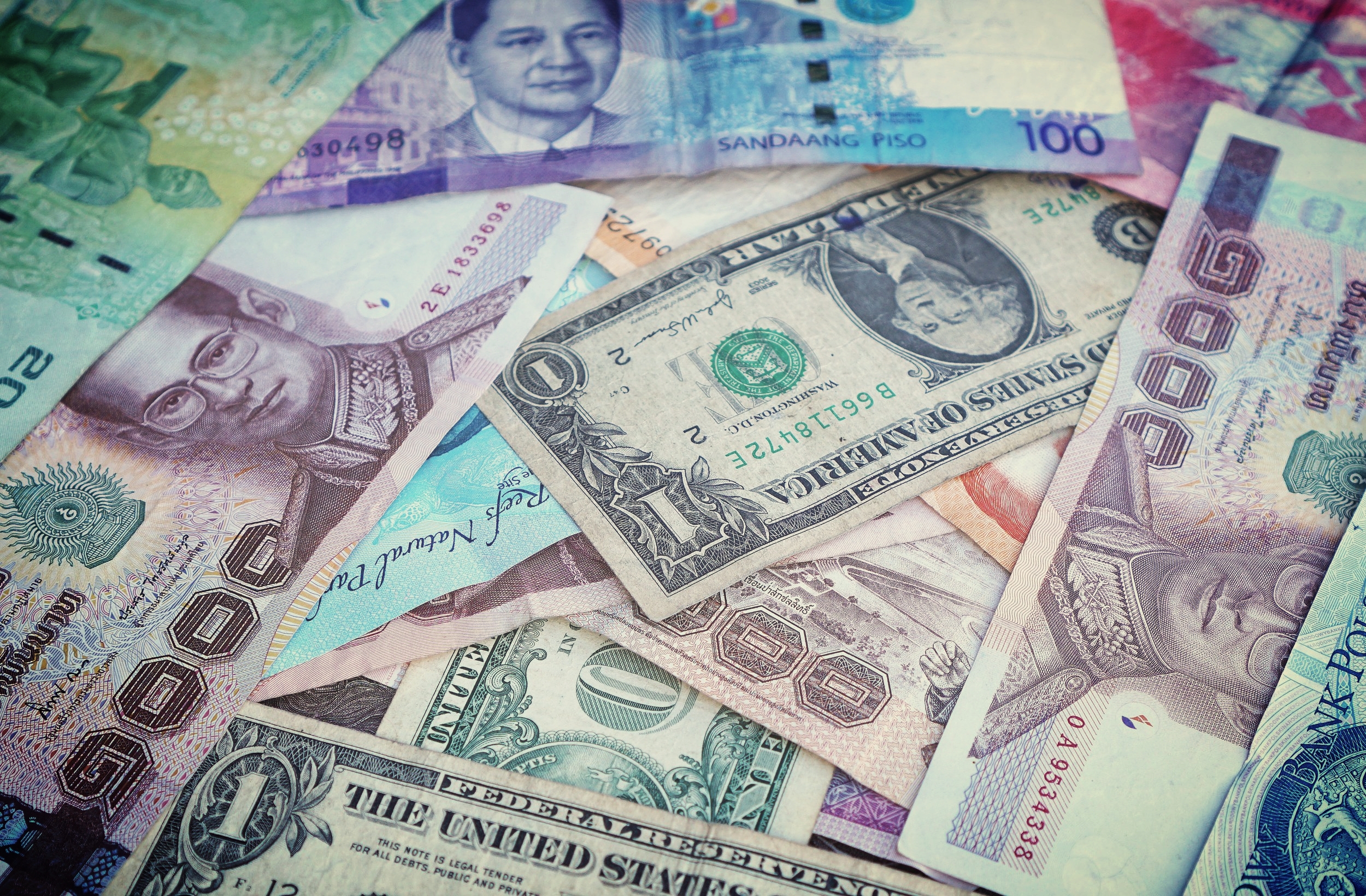 The quick answer is book now before the rates go up!
The quick answer is book now before the rates go up!Many suppliers will offer an early bird booking discount or may be able to hold to 2017 rates for 2018 travel, if booked soon. Jump on those flash airfare sales. Otherwise you may have to budget more than you anticipated for your trip or you may have to eliminate something from your itinerary.
Here's the scoop on what is anticipated for travel costs in 2018:
Carlson Wagonlit Travel and the GBTA Foundation (the education and research arm of the Global Business Travel Association) just released their fourth annual report. Airfares worldwide are projected to rise 3.5 percent in 2018, and hotel prices are expected to rise slightly more, at 3.7 percent. Ground transportation—like taxis, trains, and buses—will rise only .6 percent. A stronger global economy, an increase in demand, inflation and a rise in oil costs are contributing to price increases.
Airfares are expected to rise all over the world, yet vary by regions. In Asia Pacific, prices are anticipated to rise the most in India and China, due to increasing domestic demand (We are talking about billions of people, so even a small percentage of travelers is a huge number). Prices in Eastern Europe will increase more than in Western Europe (7.1 versus 5.5 percent), which the report suggests is related to the 2018 World Cup in Russia next summer. I have been advocating travel to Eastern and Central Europe for years now. They have been the best kept secrets and the best buys for European travel. That may be coming to an end. The World Cup may do for Eastern Europe what the Olympics did for Barcelona in 1992. Prices will rise less drastically in North America (2.3 percent). Tighter travel restrictions are already suggesting a decrease in flights to the U.S.
Regionally, hotel prices in Asia are expected to rise by 3.5 percent. However prices in Japan may fall 4.1 percent and in New Zealand rise 9.8 percent. Prices are expected to rise around 6 percent in both Eastern and Western Europe, but increase by 11.9 percent in Russia (once again, the World Cup). For the U.S., the report predicts prices will increase by 2.9 percent, slightly less than the global average.
Prices might be on the rise, but so is the value you will receive. Hotels are investing more in in-room entertainment and technologies, as well as mobile apps to make checking in and out easier. Airlines, too, are expected to offer even more services to benefit customers. Could we see lie-flat seats coming to economy class? That's not so far-fetched. "Sky Couches" can already be found on Air New Zealand's Boeing 787 Dreamliner and 777 wide body jets.
Want to save 15% on your next vacation? G-Adventures has extended a generous offer to our clients applicable to many of their very exciting itineraries. You must book with us by August 15th and travel by May 31, 2018.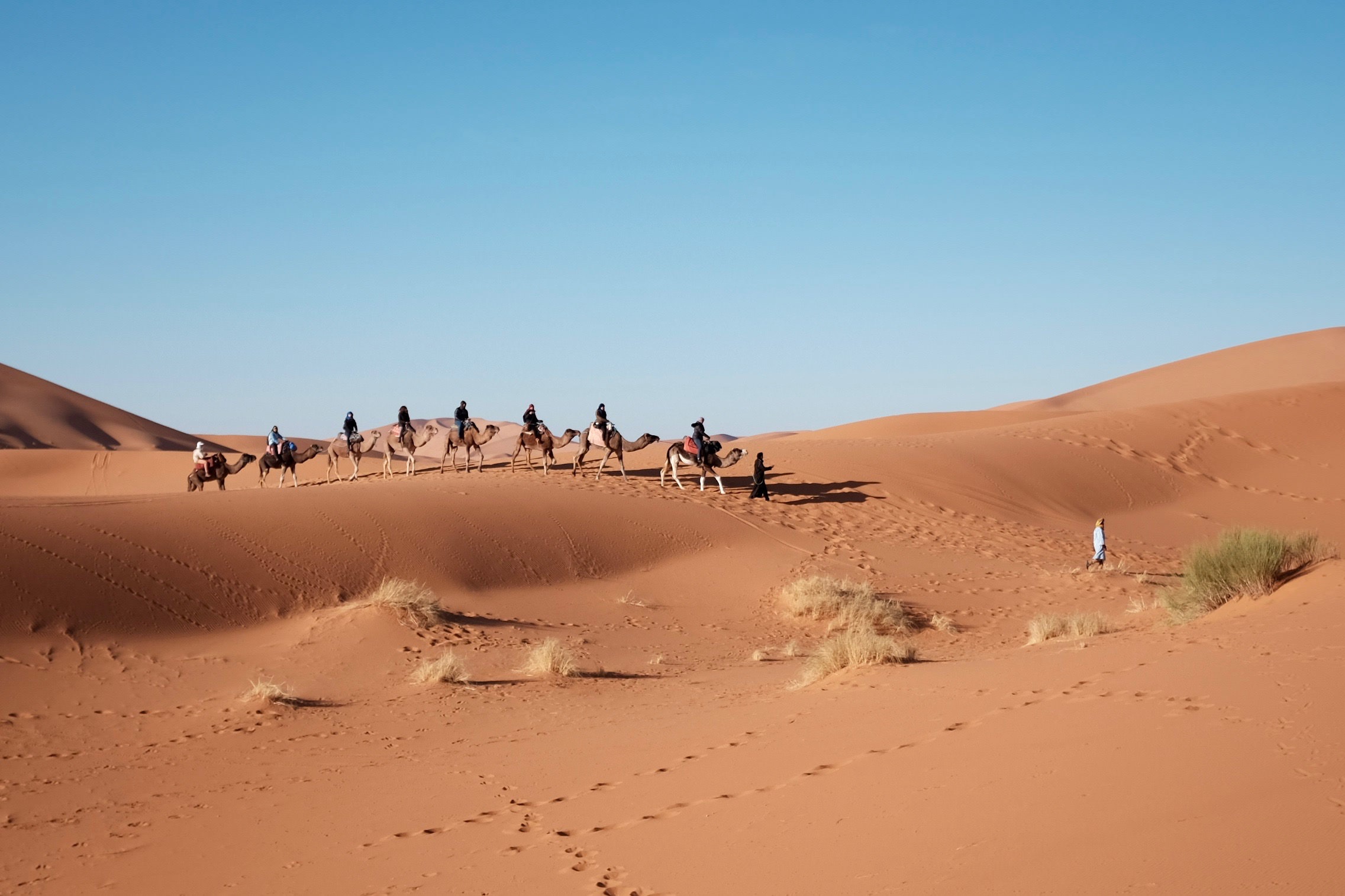 Call Me - Let's Talk ! 415-931-1945
Prefer to Email? info@WeMakeTravelEasy.Com
Enjoy reading my blog? Sign up for my newsletter to be a We Make Travel Easy travel insider.